The Biosophical Institute, headquartered in Cleveland, Ohio, is a private, non-profit foundation dedicated to furthering the philosophy of Dr. Frederick Kettner and the objectives of Biosophy.
What is Biosophy?
"Biosophy is the science and art of intelligent living based on the awareness and practice of spiritual values, ethical-social principles and character qualities essential to individual freedom and social harmony."
–Dr. Frederick Kettner
Objectives of the Biosophical Institute
The Biosophical Institute provides programs and funding for grants and scholarships furthering character and peace education to obtain the following objectives to:
Maintain a history of the Biosophical Institute, its literature and writings, through archiving and publications.
Educate the public about Biosophy and the work of Frederick Kettner, PhD, through publications, newsletters, seminars, and web site.
Work for the synthesis of religion, philosophy and science.
Work with others who are aspiring to overcome religious, national, racial and social prejudices in order to create the growth of democracy and world peace.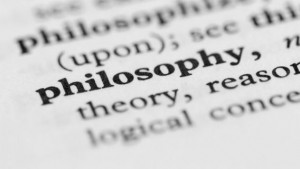 Read Biosophy and Spiritual Democracy.  The reissue of this provocative publication tracks the origin of a timeless philosophy that grows more and more relevant today. Available now.
Please note that currently we are not accepting unsolicited grant and scholarship proposals.
Contact Information:
Mailing address:
PO Box 21155
South Euclid, Ohio 44121
phone: (216) 382-0579