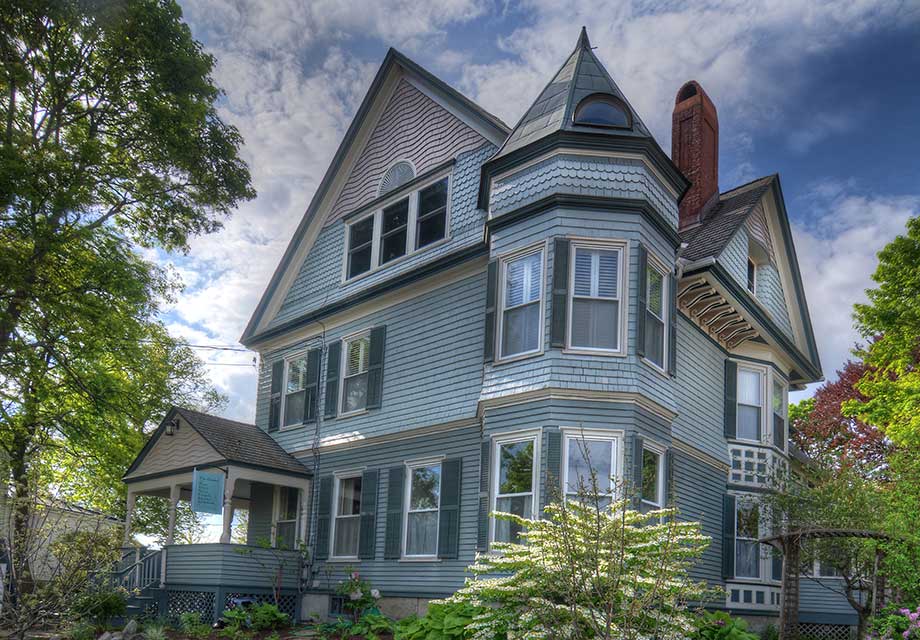 The Center for P.E.A.C.E. & Community
The purpose of The Center for P.E.A.C.E. (Peace through Ethical Action and Creative Education) and Community is to provide a versatile gathering space for events that furthers the mission of The Biosophical Institute – to cultivate a community of peace encompassing life wisdom and deep relationships through character and peace education.
It is our foundation headquarters, where we offer programming, rental space for local or visiting groups, and a home for community engagement. We welcome you to experience a place where you can find peace and serenity in an environment where your mind and body can be nourished and renewed.